Delhi to Kishangarh Taxi Services
Book Delhi to Kishangarh One Way taxi
₹ 4300 Drop !
What is the lowest/minimum taxi fare from Delhi to Kishangarh?
The distance from Delhi to Kishangarh is 371 kms, and it takes 7 hours 24 minutes to travel by car. We provide taxi services for one way and return journey from Delhi to Kishangarh. The reasonable/lowest fare from Delhi to Kishangarh taxi for hatchback car starts from INR 4400 including toll taxi charges. Delhi to Kishangarh Etios/Dzire taxi return journey starts at Rs.9-10 per km.
Keeping in mind the convenience and safety of our customers from the COVID-19 disease during travel, we thoroughly sanitize the car before commencing the journey and make it mandatory for the driver to wear a mask during the journey. We request our customers to share their travel feedback on Google with us, so that the transparency of the cab service we provide can be seen by all our customers and we are aware of any inconvenience they may face during the journey. So that no other customer of ours has to face this type of problem.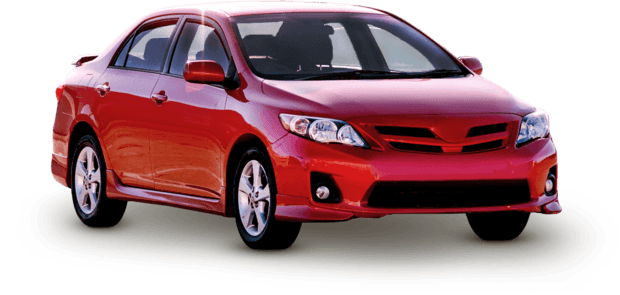 Car Rent From Delhi to Kishangarh
Compact Sedan
4900 Only !
Reasonable One Way Sedan Cab Price
Delhi to Kishangarh Taxi Fare
Book Online & On Call / Phone
Pick Up Door to Door / House
Sanitized cab and Experience Driver
Drop Off at Valid Location & Pay
DELHI TO KISHANGARH TAXI FARE / RATES
| | | | | | |
| --- | --- | --- | --- | --- | --- |
| CAB TYPE | ONEWAY RATES | INC TOLL & ALC | SEATS | RETURN TRIP START | RETURN TRIP FARE |
| HatchBack | 4300 ₹ | 5000 ₹ | 4 | 9/KM | 8000 – 8600 ₹ |
| Sedan | 4900 ₹ | 5500 ₹ | 4 | 10/KM | 8800 – 9500 ₹ |
| Ertiga | 6700 ₹ | 7500 ₹ | 5/6 | 12/km | 11400 – 12500 ₹ |
| SUV | 8000 ₹ | 8700 ₹ | 6/7 | 13.5/KM | 12700 – 13700 ₹ |
 Check Round Trip Rates  Click Here
Pick-Up City
Delhi Main City
Railway Station / Airport ( Near 10/kms )
Out Of Delhi ( 15/kms to 20 /kms)
₹ 300 Extra
Drop-off City
Kishangarh Main City
View Location
Travel time from Delhi to Kishangarh by Car
07:00 to 07:30 hours
Remarks –
Single Pick and Single Drop
Rs.300 – 500 extra charge for multi pickup and drop
Free Waiting Inclunding 45 Minutes (Food & Tea)
Extra Waiting Charges for per hour Rs. 200  Sedan cars  & Suv cab Rs. 300
FAQs About For Delhi to Kishangarh taxi
People also ask