Jaipur to Bhilwara Cabs Booking
As Low as ₹3300/ Only
Jaipur to Bhilwara Taxi
Compact Sedan
₹ 3500 Only !
Includes taxes and fuel Charges
Jaipur to Bhilwara taxi Rates
Book Online & On Call / Phone
Pick Up Door to Door / House
Sanitized cab and Experience Driver
Drop Off at Valid Location & Pay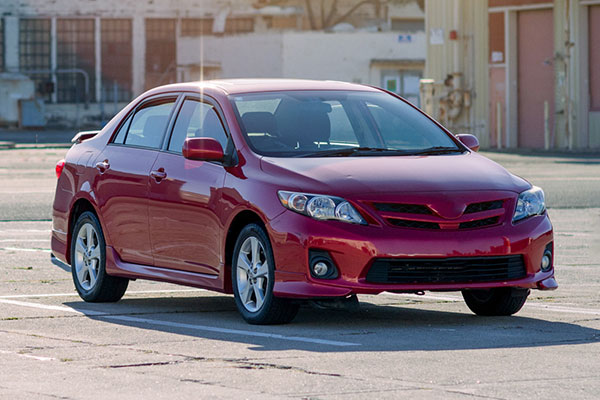 Jaipur to Bhilwara Hatchback Cab
Starting ₹ 3300 Only !
More Details
Jaipur to Bhilwara One Way Cab Rates
Cab Type – Hatchback
Trip Type – One Way Trip
Price – 3300 ₹
Note – Single pick-up and Single drop !
Remark – Multiple Pick-up and drop 300 ₹ extra.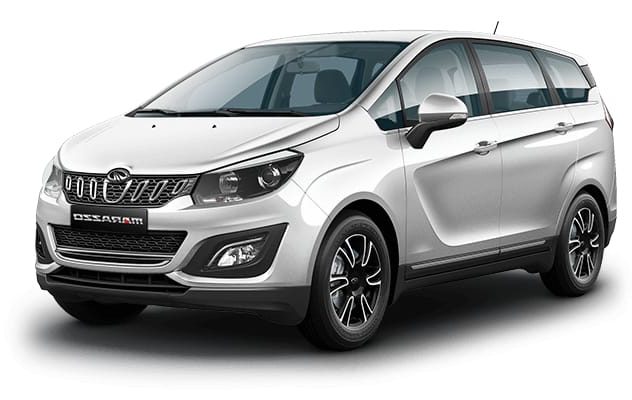 Jaipur to Bhilwara SUV Cab Price
Starting ₹ 5700 Only !
More Details
Jaipur to Bhilwara One Way Cab
Cab Type – SUV
Trip Type – One Way Trip
Price – 5700 ₹
Note – Single pick-up and Single drop !
Remark – Multiple Pick-up and drop 300 ₹ extra.
Pick-up
Local Main City
Railway Station / Airport ( Near 10/kms )
Out Of Jaipur ( 15/kms to 20 /kms)
₹ 300 Extra
Drop-off
Any Where Bhilwara Main City
View Locations
Hours of Travels
4 :00 to 5:00 Hours
Included in Above Rate
Toll Tax Charges
Fuel Charges
Not Included in Above Rate
Parking Charges
Drivers Allowance
Jaipur to Bhilwara Taxi Routes In Google Map
Jaipur to Bhilwara Taxi Service
Car Rent For Jaipur to Bhilwara
We provide cab booking at national and domestic airports, railway stations and places around Jaipur. For passengers planning to reach Bhilwara in cab from Pink City airport, our driver waits for the customer with the nameplate at the airport to welcome you after the flight. Similarly, we provide our taxi services from Jaipur Airport to Bhilwara.
one-way taxi services to popular destinations from Jaipur to Rajasthan, with the main route being Jaipur to Delhi taxi, Jaipur to Ajmer taxi, Jaipur to Bikaner cabs, Jaipur to Kota taxi and Jaipur to Jodhpur taxi etc. There are 25 popular routes in Rajasthan where we provide our unilateral taxi services. We do. Our head office is in Jaipur, from where we operate our taxi service to all locations.
Check Fare
Jaipur To Bhilwara Distance & Taxi Fare 
Jaipur to bhilwara On The Way Populer Place
 If you are going from Jaipur to Bhilwara and you have time in it, then you can visit popular place in Kishangarh. This is 110 kilometers away from Jaipur.The moste famous visiting Place in Kishangarh is phool Mahal and Kishangarh Fort.
Built in 1649 by Maharaja Roop Singh, the enticing fort of Kishangarh is an epitome of the Rajput and Mughal styles of architecture. The flower palace is the most popular palace in Kisangarh, which was built as the royal palace of Kisangard Maharaj. It is located in the centre of the city and has now been converted into a boutique hotel for tourists.
Navgrah Asharam is not a tourist place but it can be useful only when you or your family is suffering from ill and unable to recover. these 29 different extraordinary diseases are being treated with Botanical and Ayurvedic medicines.
For treatment, 375 types of medicinal species are planted here from abroad. In the last few years, thousands of patients have been cured of diseases like cancer, kidney diseases, asthma, diabetes, and other diseases. The disease is treated only on Sunday. Ashram Director ved Hansaraj Chaudhary, heis treat free of various type disease by Ajay Chaudhary, head of the research team. Navgrah Ashram is located at a distance of 225 kilometers from Jaipur on the Bhilwara highway.
115, Shiv Vihar Nagar, Amar Nagar, Gokulpura, Jaipur, Rajasthan 302012