Jaipur to Jodhpur taxi
Starts Fare As Low as

₹ 3700
Jaipur to Jodhpur distance and what is the taxi fare  ?
Cab service is provided by kdcab in many areas of the country, one of the popular routes from Jaipur to Jodhpur where you can get taxi at very cheap rates from KDCAB are offered by. The distance from Jaipur to Jodhpur is 339 kms and takes 5 hrs 30 mins by car. KDCAB Jaipur to Jodhpur cab services offer one way taxi and return journey which Jaipur to Jodhpur cab minimum hatchback car amount is 3800 which is inclusive of toll tax charges and thus Jaipur to Jodhpur taxi round trip starts from Rs.9 per kilometer.
kdcab has been providing taxi service since 10 years very honestly and dutifully where doing your job with customer and cooperation you can book cabs from Jaipur to Jodhpur both one way and round trip where you get cabs with discount offers will be made available. After booking at kdcab, we ensure that the customer does not face any hassle on the way, the driver provides you a comfortable journey as per your requirements.
Jaipur to Jodhpur Cabs Service
Compact Sedan
Jaipur to Jodhpur taxi Fare !
Book Online & On Call / Phone
Pick Up Door to Door / House
Sanitized cab and Experience Driver
Drop Off at Valid Location & Pay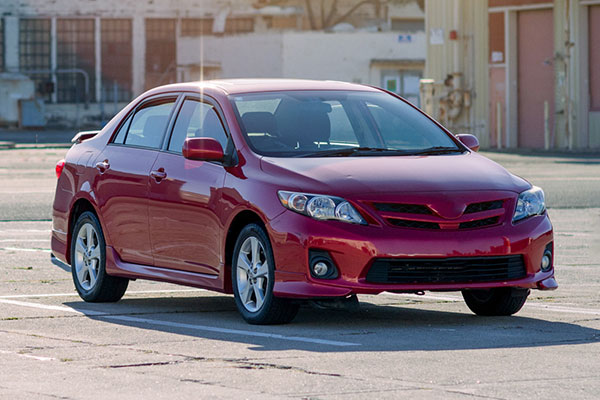 Jaipur to Jodhpur Hatchback Cab Price
Starting ₹ 3700 Only !
More Details
Jaipur to Jodhpur One Way Cab Fare
Cab Type – Hatchback
Trip Type – One Way Trip
Price – 3700 ₹
Note – Single pick-up and Single drop !
Remark – Multiple Pick-up and drop 300 ₹ extra.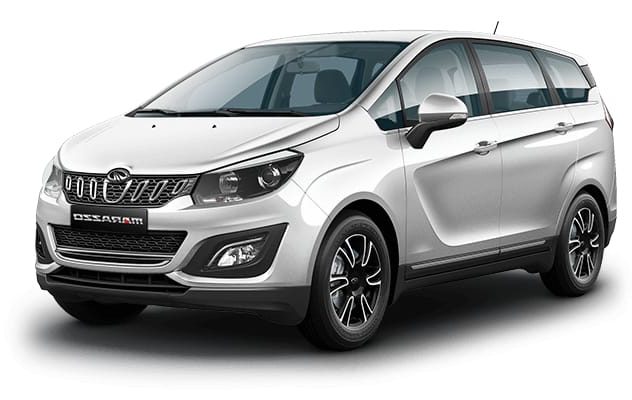 Jaipur to Jodhpur SUV Cab Price
Starting ₹ 5500 Only !
More Details
Jaipur to Jodhpur One Way Cab Fare
Cab Type – SUV
Trip Type – One Way Trip
Price – 5500 ₹
Note – Single pick-up and Single drop !
Remark – Multiple Pick-up and drop 300 ₹ extra.
Pick-up
Jaipur Main City
Railway Station / Airport ( Near 10/kms )
Out Of Jaipur ( 15/kms to 20 /kms)
 ₹ 300 Extra
Drop-off
Any Where Main City
View Locations
Hours of Travels
4 :00 to 5:00 Hours
Included in Above Rate
Toll Tax Charges
Fuel Charges
Not Included in Above Rate
Parking Charges
Drivers Allowance
Jaipur to Jodhpur Taxi Routes / Distance In Google Map
Car Booking Options for Jaipur to Jodhpur Trip
kdcab offers its customer a wide range of car booking options. You can book a cab according to your needs. Work from business to budget car and high end luxury car is available from Jaipur to Jodhpur in different types of cabs like Indica Hatchback and Indica Hatchback. Innova type car will be available if customer has only drop then they will get cab for one way trip and if customer want to book car in multi package then customer will also get that option from Jaipur to Jodhpur return distance of about 690. Mr. Where it takes 12 hours to travel by car and on the way you are given time for food and essentials, book a car in kdcab and give your family a chance to have a safe journey.
Jaipur to jodhpur Car Rental During Lockdown
Recently where the whole world is troubled by the COVID-19 disease and is hesitant to use taxi service, the question arises is it possible for our customer to travel safely in these circumstances? Yes kdcab gives you a best cab and professional driver that is available for your car we always provide customer clean and sanitized car only after and driver mask always wear during travel. Considering the KDCAB covid=19, the first test report of the driver provided by you is negative, thus you can travel without any hesitation with your friends and family by booking our Jaipur to Jodhpur car with us.
How to contact For Car Hire
Customer can contact us in many ways, Customer can contact us through Email, Whatsapp, Website and Call and can hire car for Jaipur to Jodhpur for themselves. While contacting kdcab, we help the customer in a different way like which cab they should take according to their budget and if the customer has come to visit then what should they look for first for tourist places, which such places Which is the best that the customer should visit there, thus we assist Katmar to help the customer in making their trip the best, quality and comfortable.
115, Shiv Vihar Nagar, Amar Nagar, Gokulpura, Jaipur, Rajasthan 302012