Jaipur to Bikaner Cabs
As Low as

₹4500/ Drop
Compact Sedan
Jaipur to Bikaner One Way Cabs
₹5000 Only !
Includes taxes and fuel Charges
Jaipur to Bikaner Cabs Price
Book Online & On Call / Phone
Pick Up Door to Door / House
Sanitized cab and Experience Driver
Drop Off at Valid Location & Pay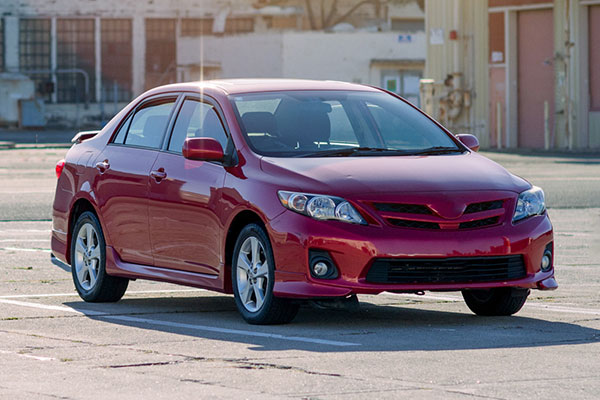 Jaipur to Bikaner Hatchback Cab Price
Starting ₹ 4500 Only !
More Details
Jaipur to Bikaner One Way Cab Fare
Cab Type – Hatchback
Trip Type – One Way Trip
Price – 4500 ₹
Note – Single pick-up and Single drop !
Remark – Multiple Pick-up and drop 300 ₹ extra.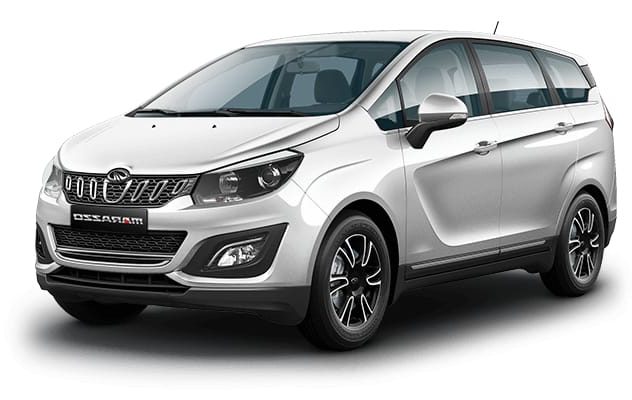 Jaipur to Bikaner SUV Cab Price
Starting ₹ 6500 Only !
More Details
Jaipur to Bikaner One Way Cab Fare
Cab Type – SUV
Trip Type – One Way Trip
Price – 6500 ₹
Note – Single pick-up and Single drop !
Remark – Multiple Pick-up and drop 300 ₹ extra.
Pick-up
Jaipur Main City
Railway Station / Airport ( Near 10/kms )
Out Of Jaipur ( 15/kms to 20 /kms)
 ₹ 300 Extra
Drop-off
Any Where Main City
View Locations
Hours of Travels
4 :00 to 5:00 Hours
Included in Above Rate
Toll Tax Charges
Fuel Charges
Not Included in Above Rate
Parking Charges
Drivers Allowance
Jaipur to Bikaner Taxi Service
Car Rent For Jaipur to Bikaner City
Are you planning to visit Bikaner, located in the east of the border with Pakistan in the north Indian state of Rajasthan? To end your desire of intimacy of travelling to Bikaner, KD Cab is available 24X7 with the cheap/budget car hire services for Jaipur to Bikaner taxi booking in comfortable AC cars. Call us for one way taxi service or for both ways, KD Cab will give you well maintained taxi cars with well educated drivers groomed in Rajasthan's culture along with professional commercial license at your service. Our enterprise car rental service from Jaipur to Bikaner will cover the most famous Karni Mata Temple in Deshnoke. The scared temple is the one of its kind in India where rats are worshiped. Additionally, we have an affordable onsite tour after you book Jaipur to Bikaner taxi.
"Rajasthan also known as 'City of Art, Culture, Heritage and Heart' is the best choice to travel in India. After all, the City of Camel is patiently waiting for your arrival from Pink City on its land of dunes and sandstorms.
Jaipur To Bikaner Distance & Taxi Fare 
The temple of Khatu Shyam ji is located 80 Kilometers form Jaipur and 46 Kilometers from Sikar. The Khatu Shyam ji's old temple is in Ringues.
Khatu shyam Ji temple was built in  around the 18th century.The original temple was built in 1027-28 AD by Roopsingh Chauhan, after his wife Narmada Kanwar, saw dream about the buried idol. The place where the idol was dug out from is called Shyam Kund.
Khatu Shyam ji was born on some time of Mahabharat,and their exisitence is after Mahabharat.
Khatu shyam ji is considered to be the God of the Kaliyuga. Shyamji is synonymous with shree Krishna and thus, he is worshipped in the same form. He is also known as khatu naresh, haare ke sahare, leley ke  baba shyam and sheesh ke dani etc.
Temple of Shakambhari mata is 137 kilometers from Jaipur Airport which falls in sikar District. Shakambhari Mata is one of the chief goddesses of Rajasthan. Temple of Shakambhari Mata is located in Kolkata, bhubaneswari, Maharashtra etc.
Shakambari Mata Temple is dedicated to the incarnation of Goddess Parvati. It is believed that the worship practices are divine in nature.Twice a year, in the Ashwin and Chaitra months of the Hindu calendar (during the days of Navratra), the famous Shakumbhri Mela is organised.
Devotees come from Kolkata and surrounding areas for the visit of Shakambhari Mata. In Hinduism, Shakambhari is an incarnation of Goddess Parvati, consort to Mahakaal.
Salasar Dham in India is a  place of religious importance for the devotees of Hanuman ji. It is located in the town of Salasar, on National Highway 65 near Sujangarh in Churu district, Rajasthan. Salasar Balaji Temple is a special place of religious importance for the devotees of Hanuman. On Chaitra Purnima and Ashwin Purnima, big fairs are organized.
Of many  traditions performed at the temple, the most widely followed is the tying of coconuts with moli (sacred red threads) in the temple premises by a large number of devotees. It is widely believed that such practice helps them to fulfil their wishes, if done with sincere faith..
National Research Centre On Camel
If you are going  bikaner from jaipur then on the way the national research center on camel falls in bikaner. The tourist visiting the camel can see  of different breeds and their behaviour.
National Research Centre on Camel in Bikaner, is one of the bigest places in India to learn about camels. The place is located around 8 kilometres from Bikaner. This research centre was established in 1983 – 84 by the government and since then has also functioned as a breeding farm, museum, and a popular place for tourists to learn more about these animals and to experience  made from camel milk.
115, Shiv Vihar Nagar, Amar Nagar, Gokulpura, Jaipur, Rajasthan 302012